So what's new?
Absolutely everything; from the way it now looks to the way it's going to sound, I am using this relaunch as a fresh start.
Something huge happened last year; I changed and only in writing for my new website, Reclaiming Your Future, did I come to that realisation. I became a stronger person. A more emotionally in-tune person. A better person; a better version of myself.
And everytime I tried to come back to this website, I did so with embarrassment because I couldn't bare to look at it. The design no longer felt warm and cosy but cluttered and 'noisy'. If my new website represented calmness and serenity, this site became my Monica's closet – the place in which I hid everything I didn't want seen behind a closed door and forgot about it.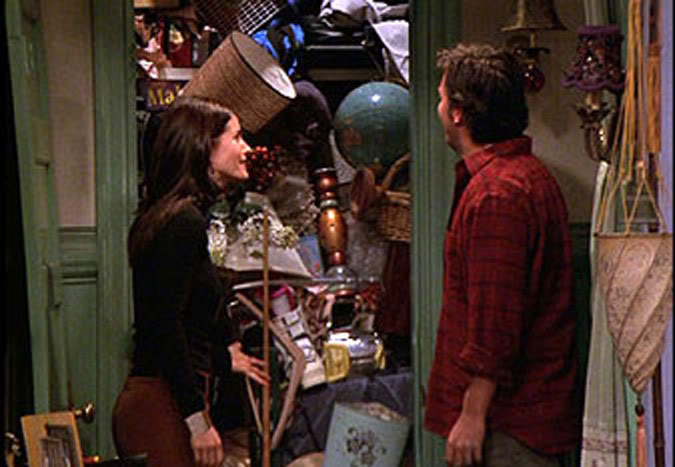 My journey over the last few months has not been kind and when I struggle so intently, words, my one true medicine, fail me and I can't write which is why there are gaps both in my posts and my online presence in general. I didn't want to promote a fake persona and so I followed the age-old advice of – if you have nothing nice to say, don't say anything.
I thought I would want to write about travel again when I moved back to Australia in June but it just didn't seem to fit; as though I was attempting to convince myself that I was ready when, deep down, I knew I wasn't. I needed time away. Time to try and live my Australian life again.  And after almost dying in October I now feel ready.
I'm ready because I've changed and for me, and this site, it means a few things…
I have decided to begin deleting a lot of my old posts. Many people won't agree with this step as they argue that it shows a progression and change in your literary voice and to see how far you've come but I am a world away from the girl that went to Asia all those years ago and I no longer need or want to be reminded of her. I know who I was and who I am now and my personal truth is all that matters.
I've deleted some categories and pages and added new ones instead so explore the site and see what you think. As for the truly personal words and the pieces on inspiration and self-development, unless they're travel-related, I am writing those on my new website Reclaiming Your Future and I do hope you'll join me there.
I want to delve more into conservation and its intracacies both in the written and physical form. I want to understand the issues more and hear first-hand accounts of people and institutions in their quests to help our ever-growing list of threatened and endangered species because it matters to me and I want to chase that curiosity.
My ebook about overlanding Africa will be launching soon. I could have launched it together with this redesign but I wanted a soft launch. One where I could get my bearings for travel writing again and then deliver the book with a re-ignited sense of passion and belief in it so if you find any technical issues, let me know please! Some may argue I'm missing an opportunity but the beauty of my new-found change is realising that what other people say is just opinion and it doesn't need to have any bearing on me or my life if I choose it that way.
I will begin to integrate myself back into the travel writing community; slowly. I don't want to be a 'blogger', I want to be a writer. For me, for you, for anyone that wants to follow my journey but I do want to reconnect and find new, similar, travel writers out there. That write from the heart and believe in their journey. I want to expand my circle but I will do so with great awareness.
I will write what I want to. I feel the world deeply. Sometimes that means it's incredibly joyous and others, soul-destroying. I can't promise which side of me and my writing you will see more of; I can only promise that I will try and remain true to myself and my new, emotional journey and hope that it brings you some comfort, advice and peace for your own adventure whether that's a travel adventure or general life.
There will still be humour. Still swear words when I get passionate about something. Still tips and information. But I'm refocusing on the stuff that's truly important; the journey.
Toni x